I am licensed by the FAA as a remote unmanned aerial systems pilot and I'd be more than happy to use my passion for drones to help you solve your problem. I can help with Aerial Photography, Surveying, Thermal Imaging, and Inspection work. If you've got a problem you think a drone couold solve, don't hesitate to contact me.
Real Estate & Aerial Photography: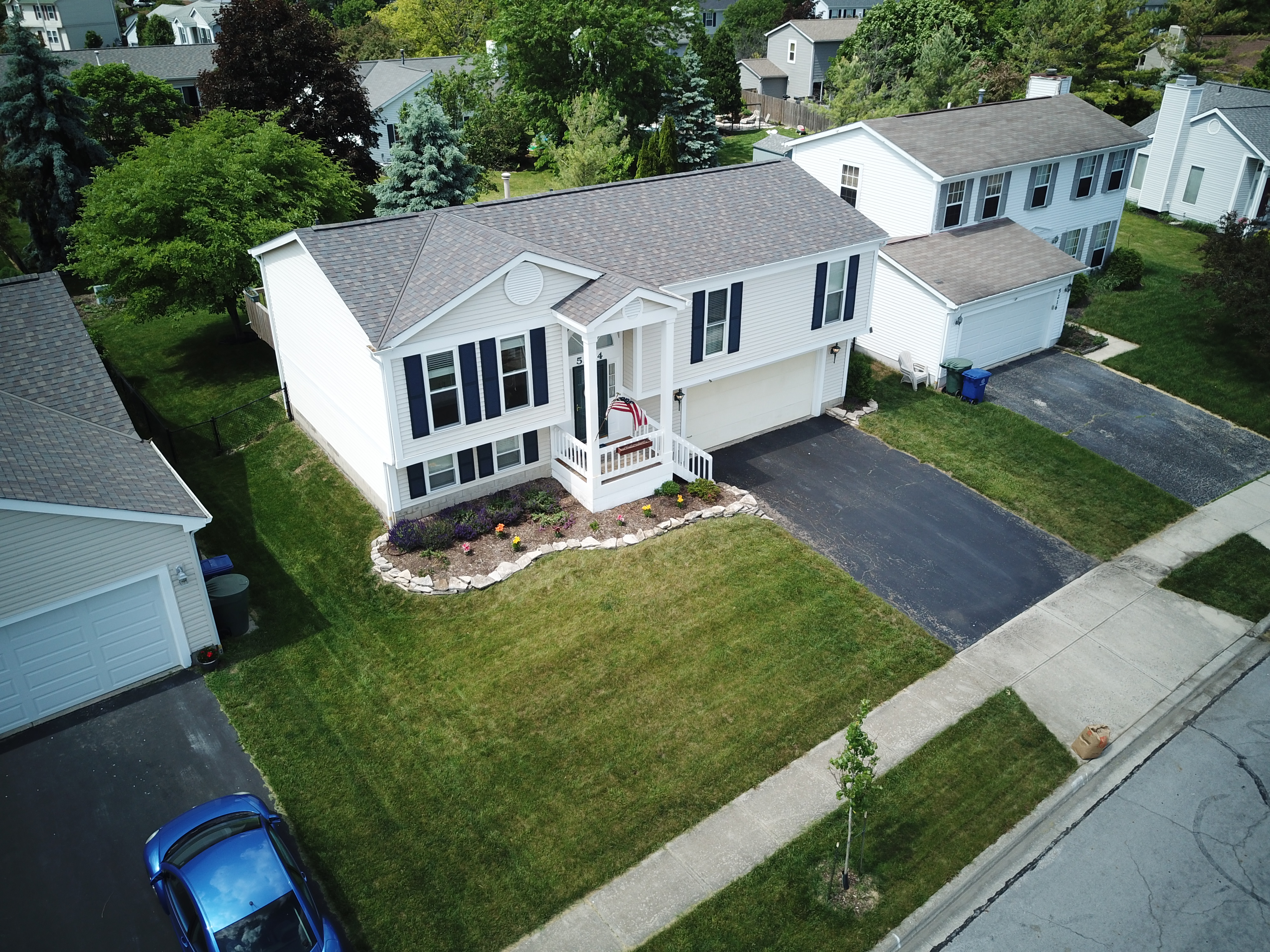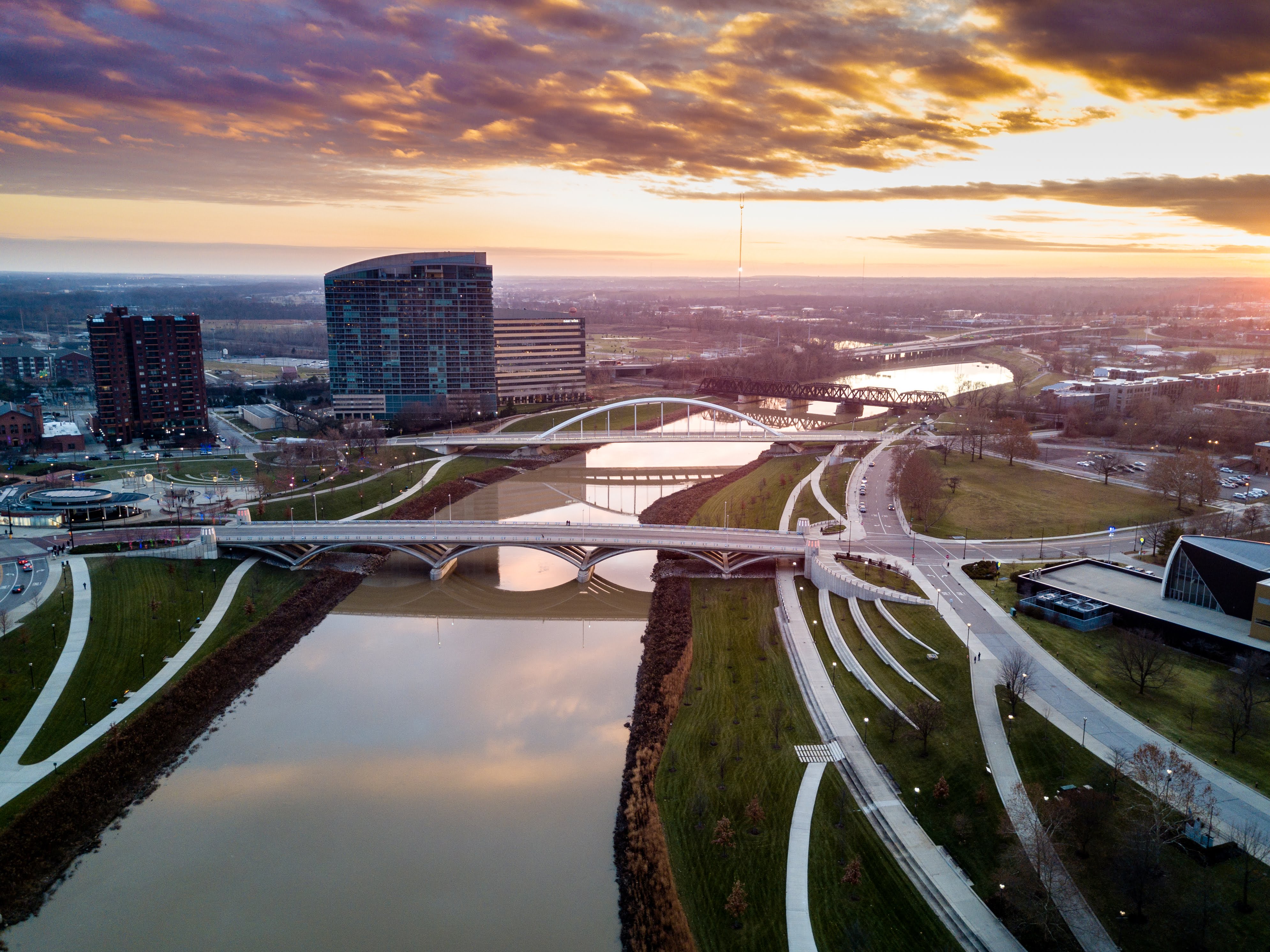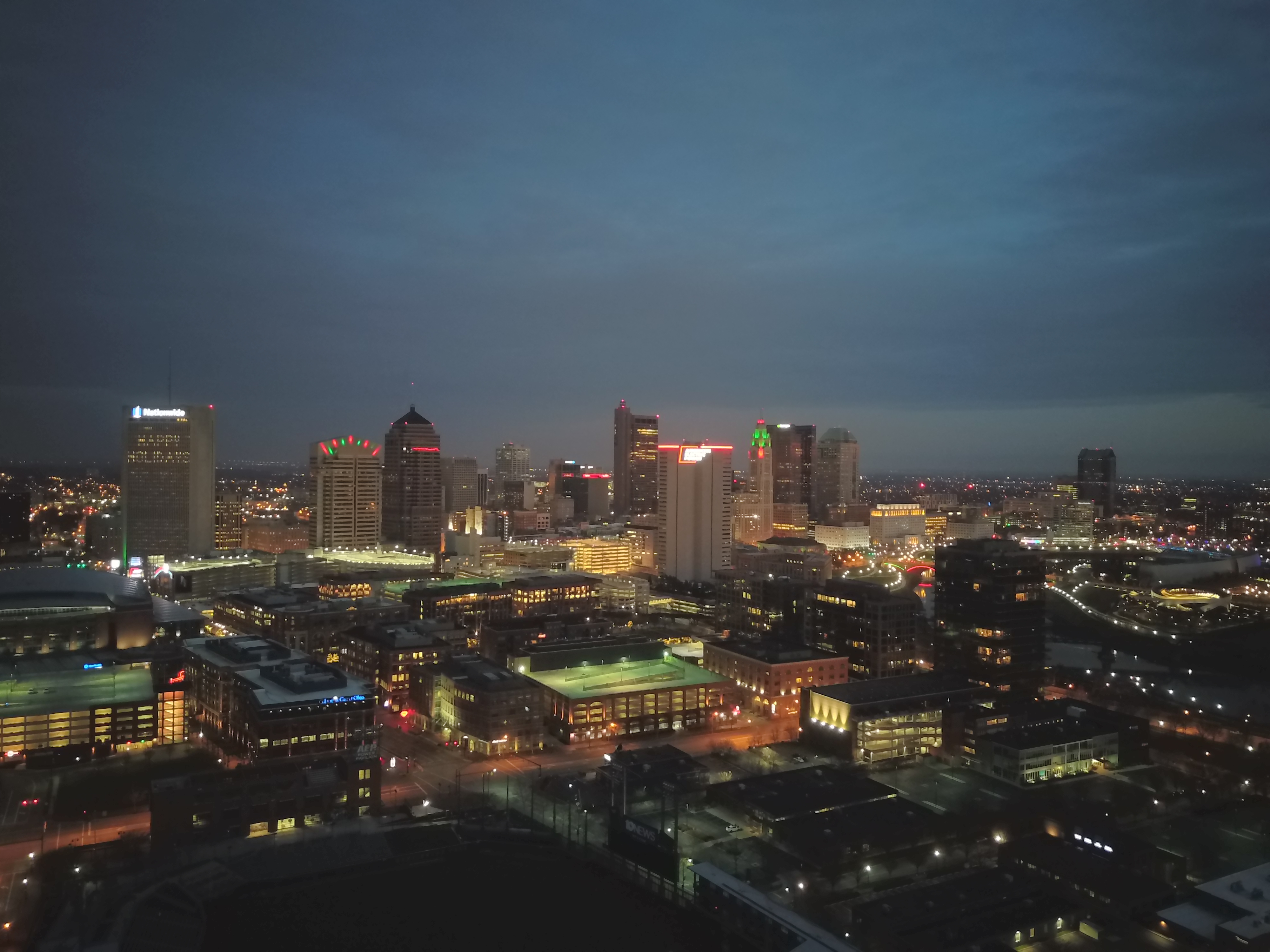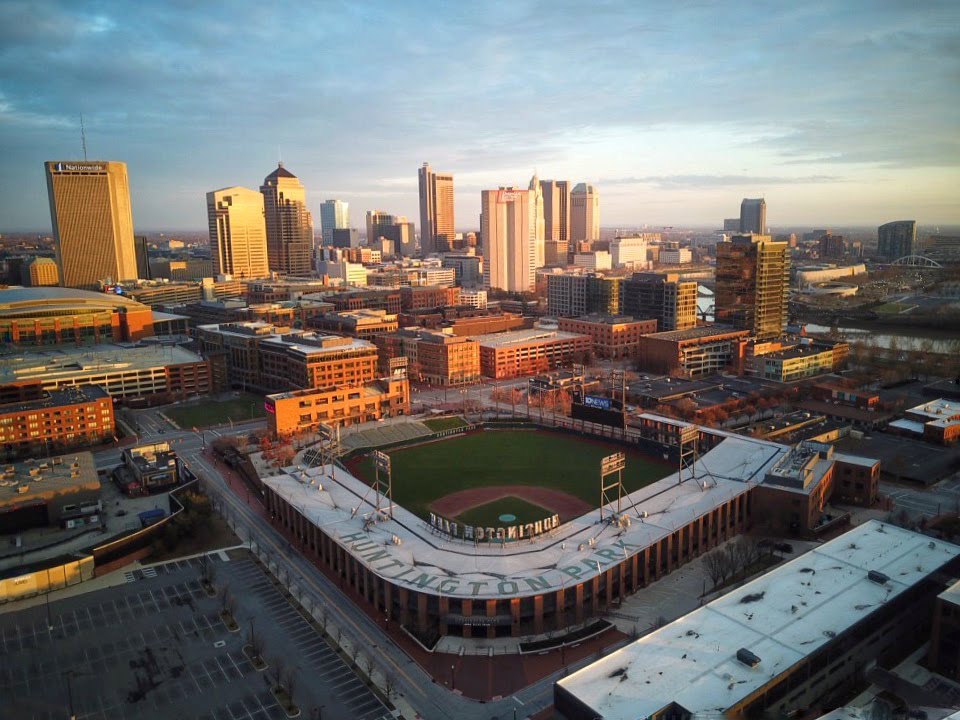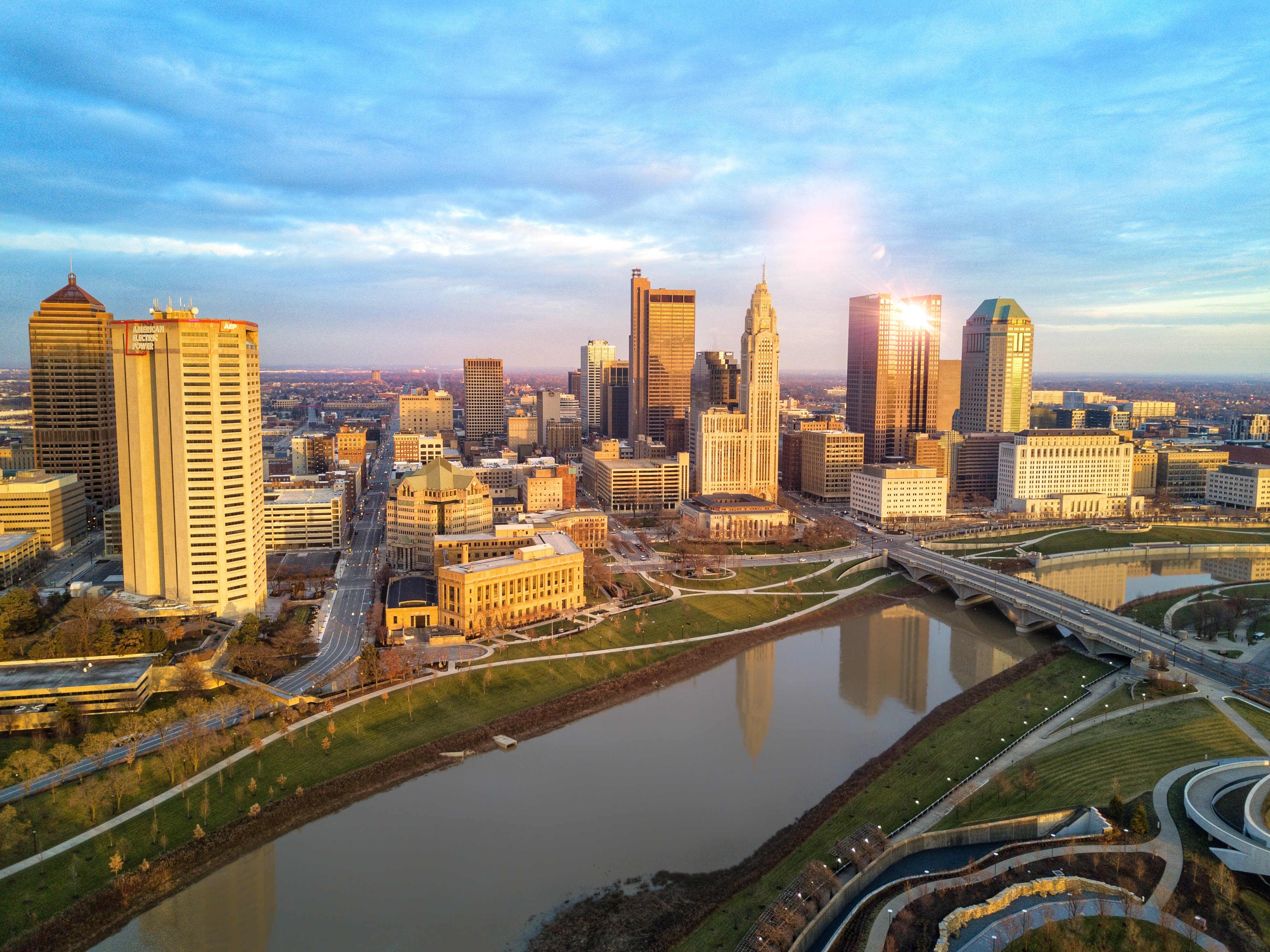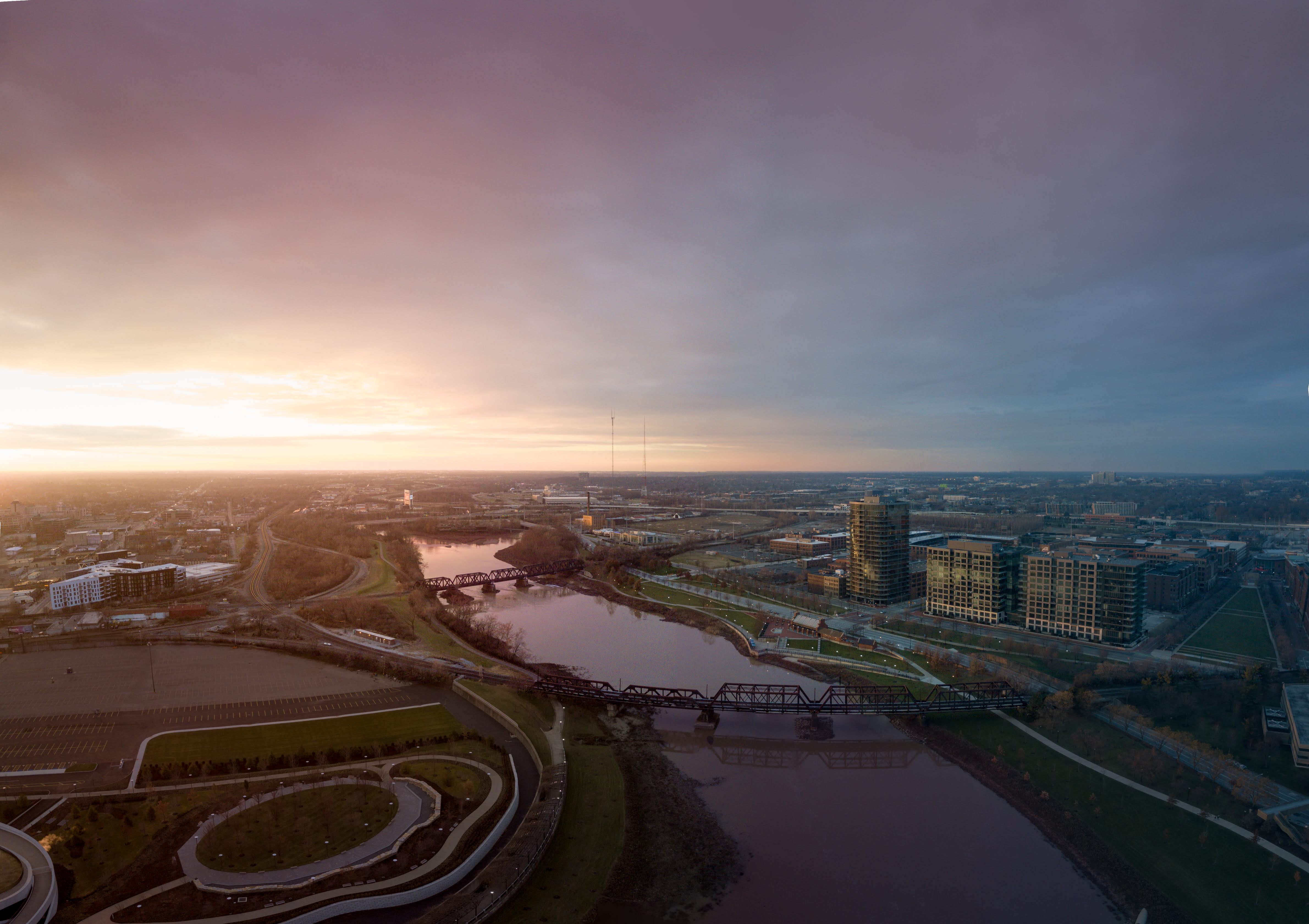 Surveying
Unmanned aerial vehicles (UAVs), or drones, can vastly reduce the time spent on projects by collecting accurate surveying data in a much shorter timeframe. Because of this, their ROI is considerable. But there are other benefits, too. Drones also eliminate the need for humans to physically access hard-to-reach and dangerous terrain. To put it simply, UAS technology makes companies more efficient, profitable, and safe.
Thermal Imaging